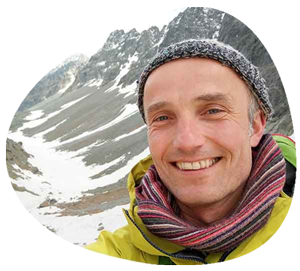 I am Jozef Palguta, mainly a graphic designer and social entrepreneur, collaborating with organisations and businesses contributing towards the Common Good, Circular Economy and Sustainability. Including local businesses, local councils and not-for-profit organisations.
However, there are other things I enjoy doing as well. You might find out more at storytelling photography or on my personal Facebook account if you like.
Alternatively, get in touch to arrange a (video) call.
What would be the most enjoyable I think is to go for a hike together if it happens that we are close by and you fancy it. We could chat about a possible collaboration there.
One way or the other it would be good to talk with you. 
Greetings from the Arctic
Jozef