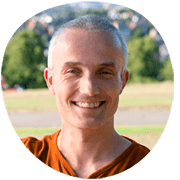 I am Jozef Palguta, mainly a graphic designer and social entrepreneur. However, there are more things I enjoy doing. To find out more about me have a look at my LinkedIn and Facebook or storytelling photography.
The two projects, Socha Design and Our Cultures, I am working with are accessible via the buttons down below.
Eventually get in touch to arrange a call or meeting over a coffee or even a hike if you fancy.
It would be good to chat with you.